100% profit (12/1-12/20

)

from

Open Doors: Fractured Fairy Tales was donated in the form of gifts to Primary Children's Hospi

tal on Christmas Eve.
Here are some of the many gifts that were donated

: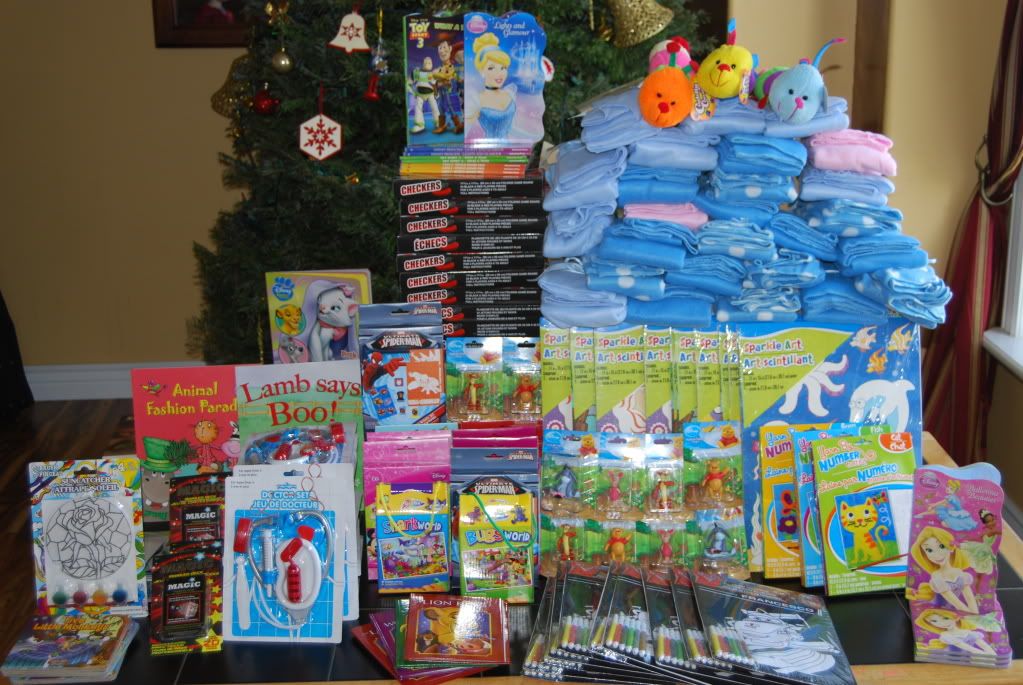 We wanted to thank everyone for being part of this. We'

re

looking forward to the next anthology. You can find out more about that HERE.