Featured Author: Kai Strand
Don't Force-Feed Your Emerging Reader
A

n important key to a child's developing literacy is to read and be read to frequently. Our school assigned homework of 20 minutes per day through elementary school. Twenty minutes can be a lifetime to a reluctant reader. Trust me, I know from first hand experience.
So how do you get your child to put in their required reading time without a lot of whining or a spectacular tantrum? Don't force-feed them the material. If your child wants to read The Bone Series, by Jeff Smith, don't wrinkle your nose because they are graphic novels, ask your child to read it to you and experience something new for yourself. If they pick up the board book version of, Goodnight Moon, by Margaret Wise Brown, don't dismiss it as too juvenile. Allow them to read it again and again. Take them to a bookstore and let them browse the section that carries content with the appropriate reading level and let them choose two or three titles without your input.
Handing your child Charlotte's Web, by E.B. White, and expecting them to have interest just because it is a classic might turn your child away from reading more than entice them to read. Setting Charlotte's Web in a stack of several books for your child to choose from, might result in you experiencing the classic together when your child chooses it to read on their own and you take turns reading aloud to each other.
A child needs someone to guide their choices in order to assure the content is appropriate for their age and reading level, but they don't need you forcing your childhood reading preferences upon them.
Reading is reading, whether it be a picture book or the instructions to a new board game. Letting your child choose what they read during their required reading time will make the experience much more enjoyable for both of you.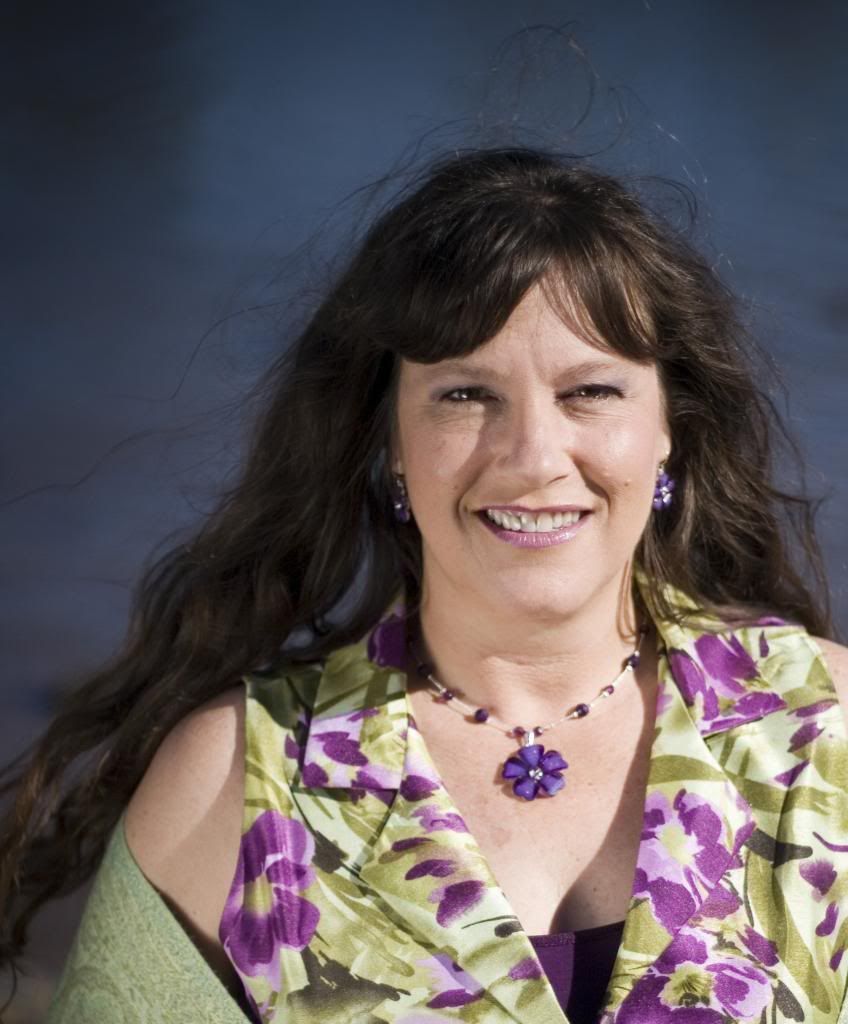 K

ai Strand writes fiction for kids and teens. Her debut novel, The Weaver, was a finalist in the 2012 EPIC eBook Awards. She is a (very lucky) wife and the mother of four amazing kids. The most common sound in her household is laughter. The second most common is, "Do your dishes!" She and her family hike, geocache, and canoe in beautiful Central Oregon, where they call home.
To find out more about Kai's books, download companion documents, find links to her published short stories and discover all the places to find Kai both virtually and in person, visit her website: www.kaistrand.com. She loves to hear from readers, so feel free to send her an email or visit her facebook page, Kai Strand, Author.